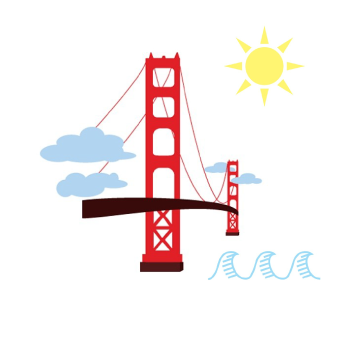 Videopixie: now you know a video professional, or two..
Everyone wants to have great video on their website, but hiring an old-school video agency gets really expensive. Videopixie is a marketplace where you can hire the world's best video professionals at a range of price points, to fit any budget.
Retailers use Videopixie to make weekly product videos. Game companies use Videopixie to make trailers, using in-game footage, to air on national TV. Newly-weds use Videopixie to edit their five hours of 'big-day' footage into a five minute keepsake for life.
Videopixie was founded in 2012 by Tom Saffell and Thomas Escourrou, and is based in San Francisco.