Does any of this sound familiar? You finally get a client's footage, only to discover most of it is unusable. Or, in editing, you realize there are gaps in story but no footage to fill them. Or the client insists on an epic aerial opening shot … yet their budget is anything but epic.
These are the kinds of situations stock footage is perfect for. Whether you've built it into your storyboard and budget from the start or it's a last-minute save, stock footage is a strong supporting character for your video projects.
The 101 on stock footage
Stock footage is video content cleared for commercial and editorial use. When you pay for a clip, you're licensing the right to use it. You don't own it, and the copyright still rests with the creator. But it can be used almost anywhere — on websites, in explainer videos, in ads, as backdrops for live performances, in movies and TV shows.
There are two kinds of licenses associated with stock footage: royalty-free (RF) and rights-managed (RM). RF clips can be used in an unlimited number of projects and mediums, for unlimited duration, worldwide. RM footage tends to be more distinctive in content and style and is licensed on a per-project basis, according to medium, usage, scale, and duration. The nice thing about that is you're less likely to see the same clip in a competitor's project.
Every video clip also has a release status. A commercial release means the footage has all required model and property releases and can be used in virtually any context. An editorial clip means those releases aren't in hand and the clip may be used in an editorial context only, such as a documentary or news program.
Stock is no slouch
If you've worked with stock video recently, you know it's come a long way. You see it everywhere — major brand campaigns, TV series, music videos, even feature films. It's no slouch.
Stock footage today is shot by filmmakers and video pros with an eye to authenticity and usability. Shoots are professionally cast and styled, locations are legit, and themes are fresh. The footage is contemporary, relevant, and often truly cinematic. You'll even find some stock footage at Dissolve that's straight from big-budget Hollywood movies and television productions. (Can you guess them?)
The beauty though is that you're not responsible, or paying, for everything that goes into achieving that quality — cast, crew, equipment, permits, releases, locations, craft services … none of it. You get a blockbuster look for way less than if you shot it yourself, assuming you could. So that epic aerial? You can make your client's dreams come true for just $49.
Epicness aside, even the more basic shots can be hard to pull off. Like, if you're in LA but need a wintry establishing shot. Or some shots are better left to someone else, and probably have been shot by someone else — why reinvent the wheel if you don't have to? For example, if you need something that says "decision-making by committee," this might do the trick. That's the thing about stock: it's fast, easy, and no slime trails to clean up.
How stock footage can help your story
Fill in story gaps — If you encounter choppy scene changes or continuity issues while in editing, flesh out the story with a few well-chosen clips. They will go a long way in creating a fluid story and helping the narrative along from A to B. The journey could be a metaphorical one, or more literal, as in this short video: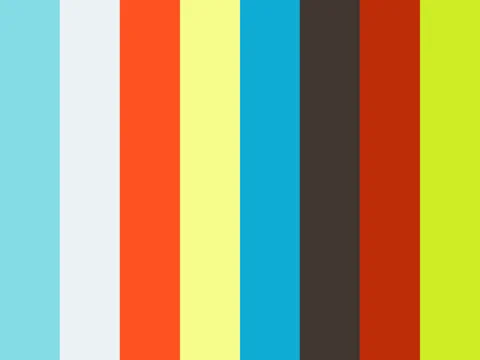 Show what's being talked about — You can use stock footage to break up the monotony of a talking-head explainer or add visual interest to a text-based video. Whether you're evoking a concept or illustrating a more concrete subject, the right imagery helps viewers connect with your topic. For instance, in its film Old/New, Red Giant uses stock to explore assorted permutations of "old" and "new":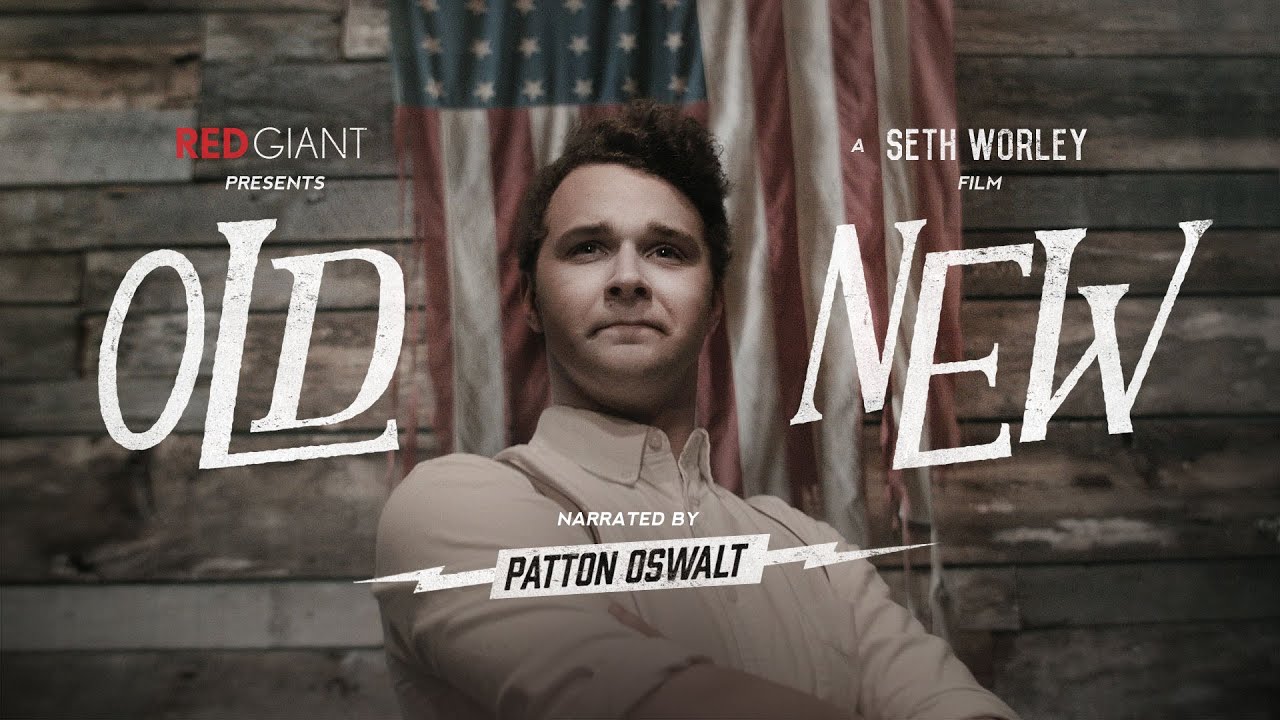 Scroll to 5m56s for the stock footage action
Add emotional impact — Stock can also add layers of meaning, show states of mind, and convey a whirlwind of emotions. In a recent video for his Shots of Awe series, Jason Silva contrasts footage of lusty young couples with his voiceover about how his terror of a relationship's end haunts its beginnings — the collision is particularly poignant.
Let's end on a more positive note, showing young love at first sight: Special offer for Videopixie friends
Till March 31, 2016, when you spend $49 at Dissolve, you'll get a free T-shirt. If you're short on time for finding footage, or just need a fresh pair of eyes, Dissolve offers free research by research and licensing specialists who have a deep knowledge of the collection and work quickly. Give them a try!